United Supply Company's New Brand Identity

As part of United Supply Company's brand evolution, we are pleased to announce the launch of a new company logo. Over the last 59 years, United Supply Company has fueled its growth by making a commitment to meeting the ever-changing window covering needs of our customers. USC is passionate about offering our customers the right products to satisfy the unique demands of their businesses and their clients supported by our world-class customer service.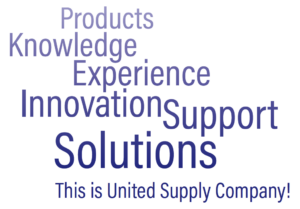 As we look to the future, we are taking a more modern visual approach with our logo symbolizing the dawning of a new day for the company while capturing the essence of what United Supply Company stands for – stability, quality, reliability, product innovation, and a commitment to customer focus.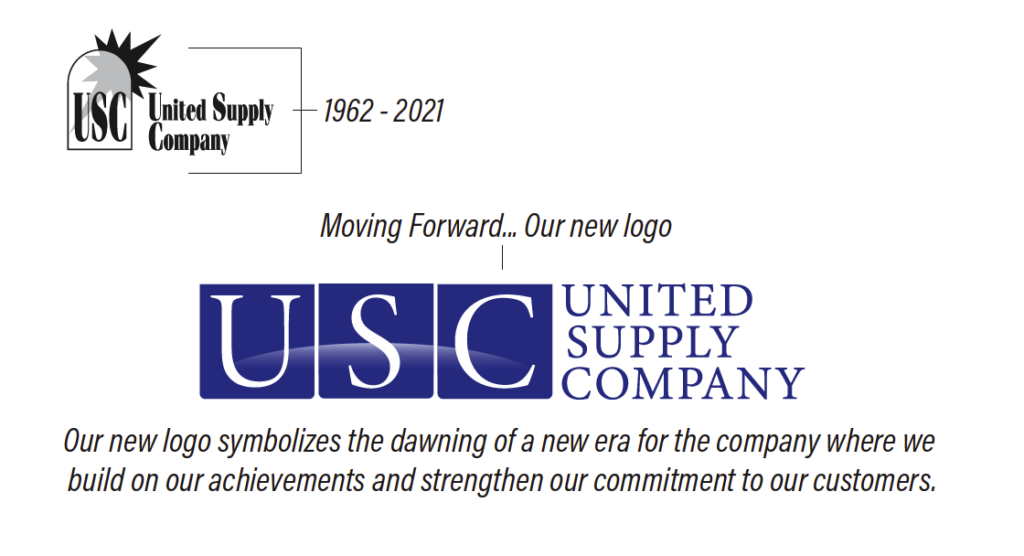 As we all navigate the recent challenges of unprecedented demand, shipping delays, and staffing issues, United Supply Company remains committed to our customers. USC will continue to keep you informed with the best, up to date information.
In the coming months, United Supply Company will be introducing a new website with a fresh, sophisticated graphic interface anchored by the new logo execution. Gradually, you will begin to see the new USC logo appearing on our business cards, letterhead, samples, and collateral materials.
United Supply Company appreciates your business, and we look forward to assisting you with your next window covering project. The best is yet to come!