Motorization Solutions
Why Motorization?
So much of our life is motorized and automatic, why shouldn't our window coverings be too? Window in a hard to reach place? Motorization makes it easy for you to maneuver your window coverings, despite their location. Whether it's too high or behind furniture, motorization eliminates the need to get near the window in order to open or close the window covering. Use your remote or even your phone and an app to change the lighting in your space with the push of a button. You can even set up schedules, or scenes, that fit with your daily life. "Alexa, close the shades!" No, seriously, your window coverings can even be made compatible with your smart home devices. Talk about convenience!
With several brands of motorization available and a dedicated team of motorization specialists, United Supply Company is ready to help you get started with motorization. Discover all the ways that motorization can make your home even better!
Considerations

Drapery Hardware Motorization
Custom Blinds and Shades Motorization
Explore our Motorization Options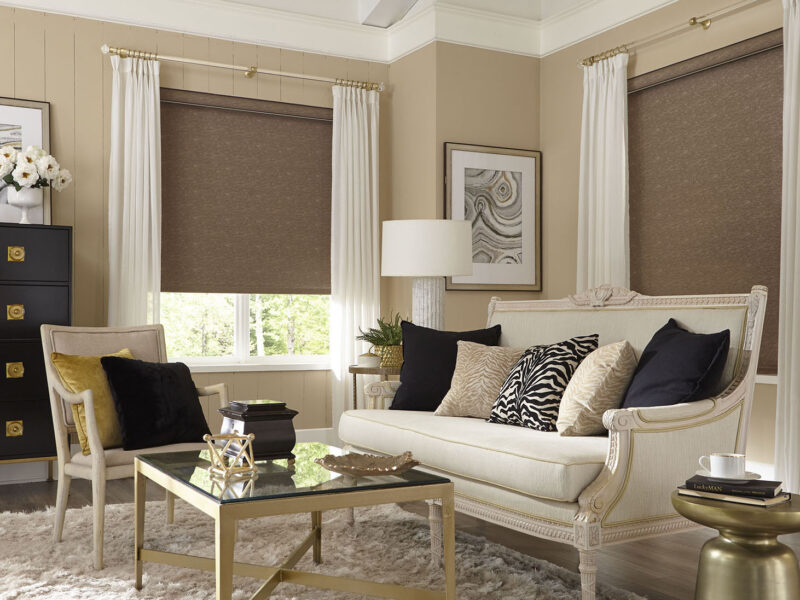 Pinnacle Arlington Roller Shades
Pinnacle Abbington Custom Wood Blinds
Pinnacle Summerfield Honeycomb Shades
Avalon Shades
Select Metal and Select Wood fascia for Glydea Traverse Rods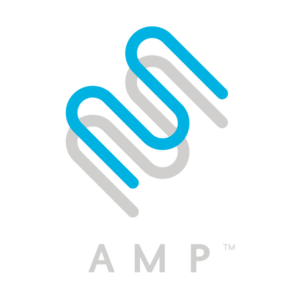 Kirsch Traverse Rods
Pinnacle Summerfield Honeycomb Shades
Sheer Shadings
Other Custom Products with Motorization Capabilities
Click on the product logo for more information about those motorized products.
Frequently Asked Questions
How do I order a motorized product?
To order a motorized product, please call the United Supply Company Motorization Department at 1-800-334-1207 ext. 5. Please have your account number, window dimension, and power supply considerations ready.
What information do I need before requesting a quote?
In order to provide you with the best service we ask that you have a few things ready before requesting a quote. Please have your account number, window dimensions, fabric weight, and knowledge of power supply access before contacting us.