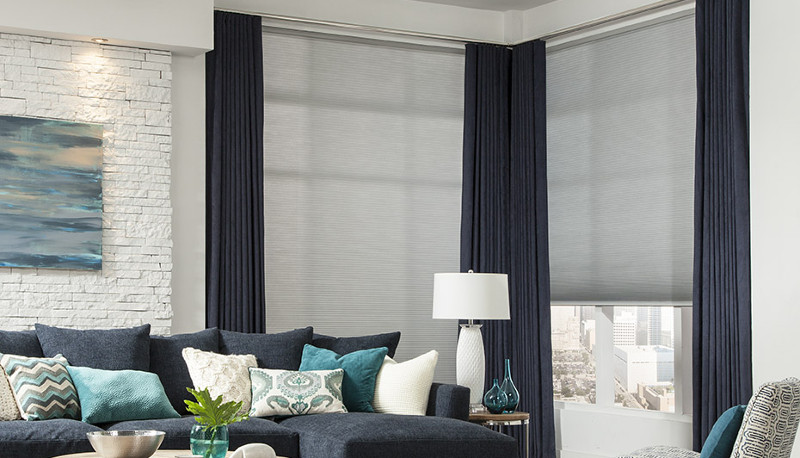 Select Metal Traverse Rods
Select Metal Traverse Rods offer the beauty of a decorative pole with the functionality of a traverse rod.
Available with 1 3/16" Half Round Fascia and 1 3/8" Metro Flat Fascia in eight Brass finishes and assembled with Select Premium track.  The Premium 2-wheeled carriers allow a smooth operation for all drapery treatments.
Select Metal also includes the Cortina Collection of Traverse Rods. This collection includes three unique contemporary rod designs; Sintra, Coimbra, and Obidos Traverse Rods.
To view the Price Guides click the USC Home Page link after logged into the Online Service Center.
Request More Info
If you are trying to set up an account, please complete the Dealer Application form.
"*" indicates required fields