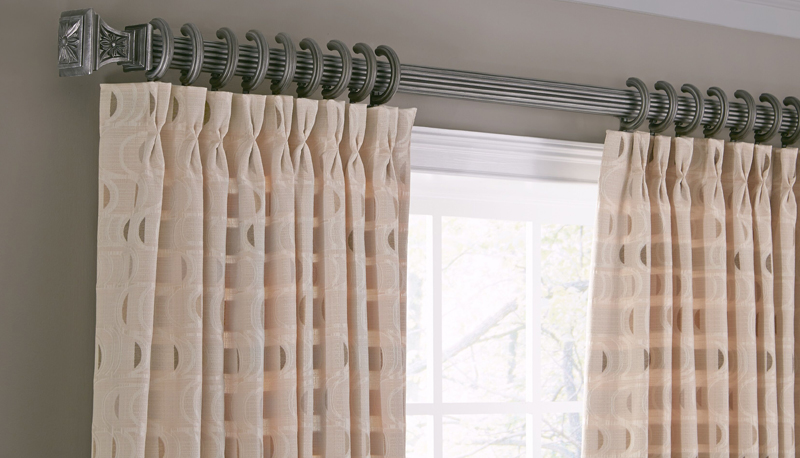 Select Wood Traverse Rods
Select Traverse Rods feature heavy duty tracks that are constructed with wheeled carriers and metal masters with the capacity to handle today's drapery treatments made with blackout lining and interlinings.
Select Wood Traverse Rods are available in all Select Wood finishes.  1 3/8" and 2 1/4" Traverse Rods are available with the patented Select SureLock® Traverse Ring System.  The Surelock® Rings perfectly match the Select full round rings.
To view the Price Guides click the USC Home Page link after logged into the Online Service Center.
Request More Info
If you are trying to set up an account, please complete the Dealer Application form.
"*" indicates required fields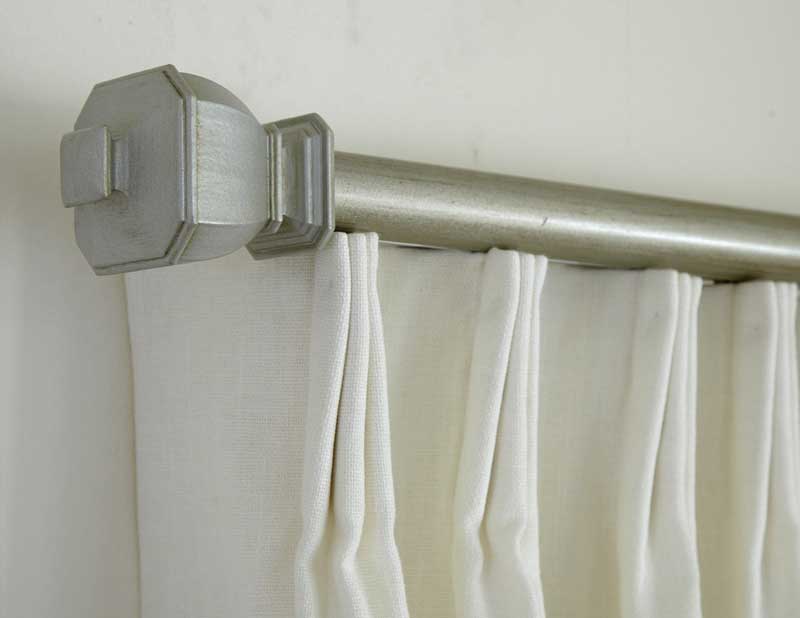 Select Wood offers traverse rods for bay, corner, or curved windows that function as one continuous traverse rod around the bends or curves.