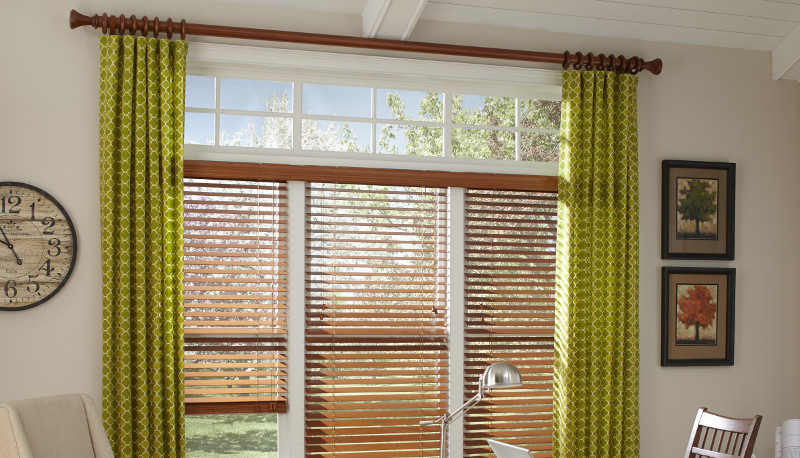 Select Wood Collection
The Select Wood Collection offers a choice of thirteen stunning finishes for 1 3/8" and 2 1/4" poles, traverse rods, and accessories. This collection provides a variety of beautiful drapery hardware of superior quality and amazing detail at prices that cannot compare.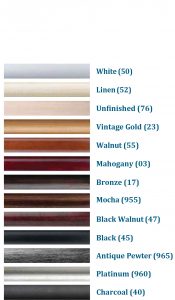 To view the Price Guides click the USC Home Page link after logged into the Online Service Center.
Select Wood offers a choice of twenty-three finial and end cap designs in 1 3/8" and 2 1/4" diameters all available in the thirteen Select Wood finishes.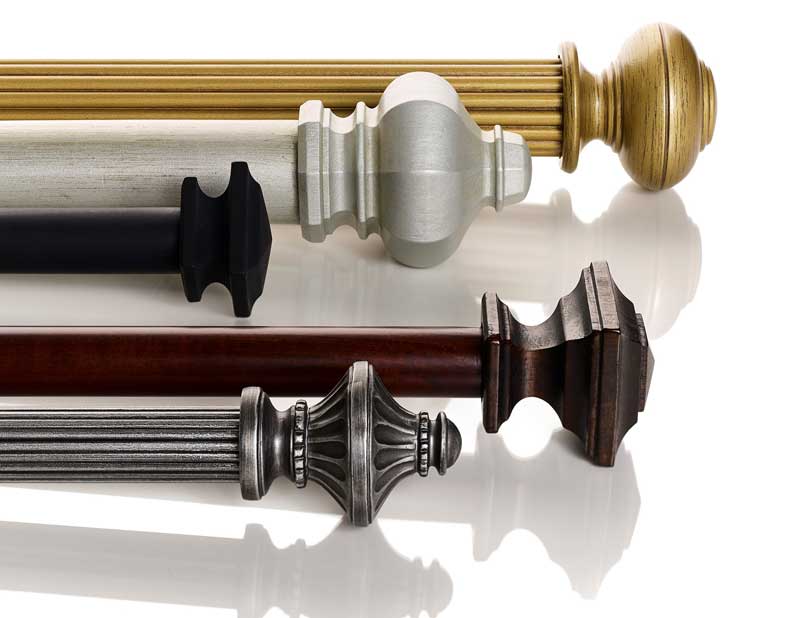 Select Wood includes eight Holdback / Medallion styles with adjustable wood spindles. Each are available in all Select Wood finishes.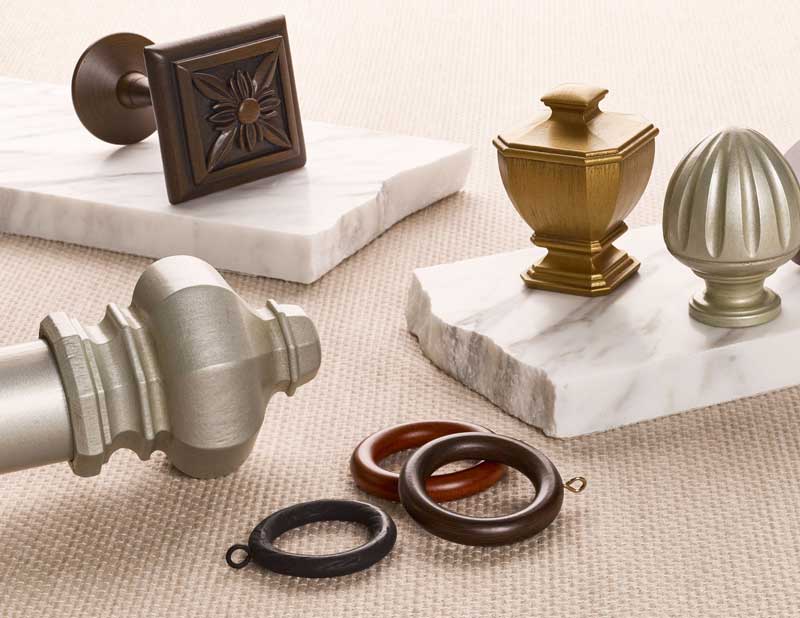 Iron Image offers the look of traditional wrought iron in 1 3/8" diameter wood poles, traverse rods, and finials. The matte charcoal finish gives the four finial designs and wood poles the look of forged iron.  Authentic iron rings and brackets complete the collection.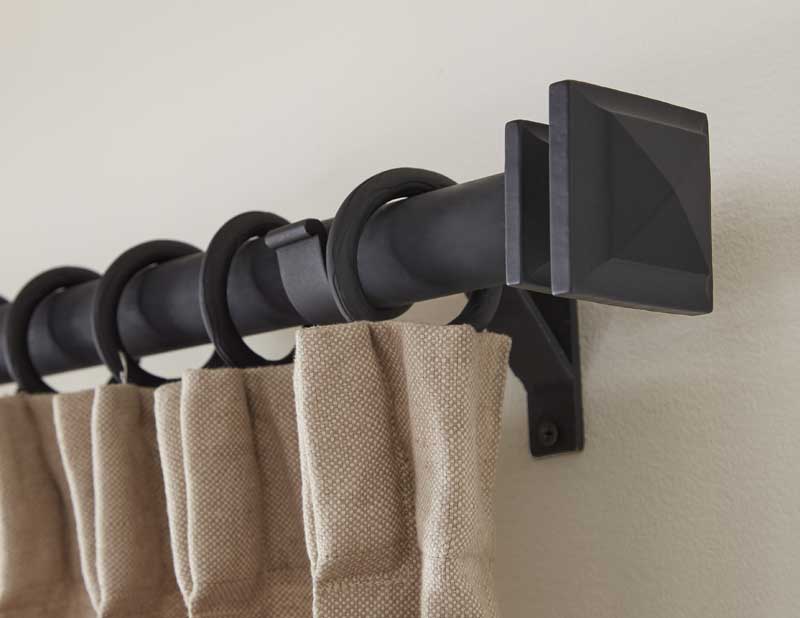 Request More Info
If you are trying to set up an account, please complete the Dealer Application form.
"*" indicates required fields